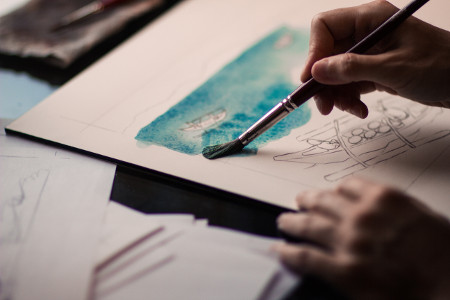 Cet exemple servira d'exercice afin de passer à travers toutes les étapes.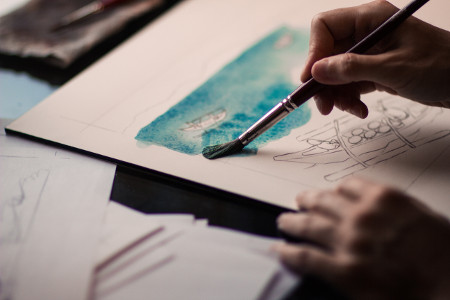 English Progression
ENGLISH LEVEL I: (100 HOURS)
This is a beginner level course for students with no, or limited previous knowledge of English. Includes an emphasis on communication skills in day-to-day situations and the development of basic language skills including pronunciation, practice in listening, reading, writing, speaking, grammar and study skills.