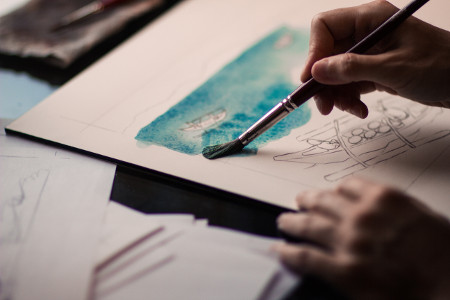 Student Teaching Practicum
Gain hours of supervised team-student teaching. Participants have an opportunity to implement the materials they have developed and the concepts they have learned over the week, as well as receive feedback from experienced teachers. *For more details on the content of this program, you may contact our TESOL Department and ask for the TESOL booklet.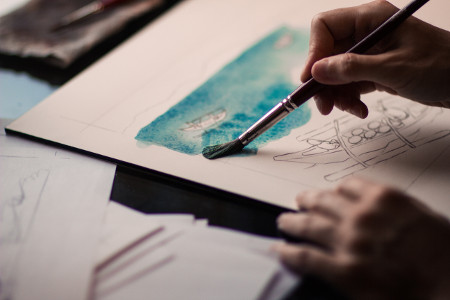 Talk about how languages are learned, how the four skills (reading, writing, listening & speaking) fit into a model of communicative competence, and what all of this means for designing classroom activities and assessing student performance.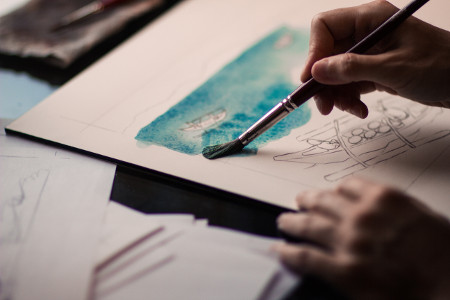 The Language System of English
Discuss theories on the origins of language; compare writing systems; experience how sounds are produced (phonology), how sound patterns make up the English language (phonetics), how words are formed (morphology), sentences are structured (syntax), meaning is conveyed (semantics) and languages are used (pragmatics).